We were
maid

for this.

At Shine & Sparkle Cleaning Services our primary goal is to build enduring relationships with each client. More than just a cleaning service; we are proud to be an integral part of our community sponsoring local programs and small business growth.

Hello, my name is Hannah Brees. I was born and raised in Dallas, OR. I started this business when I was 18 years old, and studying business management. I was inspired to be a small business owner and wanted to provide a helping hand to busy families.

As my family started to grow, so did the business. Today I am a wife, a mother to two wonderful boys, and an employer of eight incredible individuals. Our team is dedicated to making our business truly "shine and sparkle" for busy families of all ages and business owners.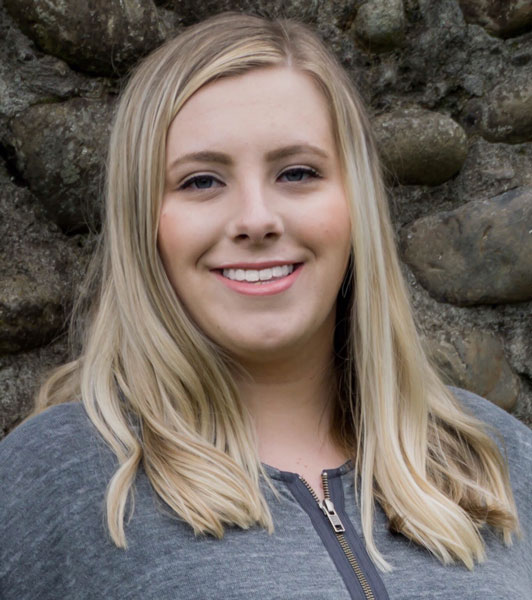 A clean home is a happy home!
Your home should be your sanctuary, a place where you can take a deep breath and relax. Let us wash away the dirt, and add some shine and sparkle!
Get an Estimate
Testimonials
What others have to say about our work:
We had Shine & Sparkle do a move-in clean on our new house and they did an AMAZING job. Our house was so clean and everything was sparkling! They saved us SO much time and it was so nice that we didn't have to do any cleaning before moving in. Highly recommend!!!
Mariah W.
They do a consistently reliable job. Always clean and tidy, always smells good AND they almost routinely do an extra task for no extra charge. They've cleaned my ceiling fan! 😱 I am so grateful to have found a local, consistent, kind, talented and reliable cleaning crew. I ❤️ my Shine & Sparkle team!
Gen S.
GWe have been extremely happy with the services provided by Shine & Sparkle. From my first interaction with their office staff to the people coming to clean the house, they have been extremely professional.
Erika T.
I absolutely love this company. Always friendly and very kind. Willing to help us in any way they can. I have used a lot of services and this is by far the best. Super happy with their services.
Mary B.
Shine and Sparkle have been cleaning my house for eight years and they do a phenomenal job! I really appreciate having dependable cleaners who make my place really clean and really smell good. Thank you!
Cliff N.
I have been a client of Shine and Sparkle for about a year now and could not be happier with their services. We look forward to Shelly's visits every other Wednesday. She goes above and beyond to leave the house fresh and clean! Still, 5 out of 5 and still exceeds my expectations!
Jaime H.