We were
maid

for this.

At Shine & Sparkle Cleaning Services our primary goal is to build enduring relationships with each client. More than just a cleaning service; we are proud to be an integral part of our community sponsoring local programs and small business growth.

Hello, my name is Hannah Brees. I was born and raised in Dallas, OR. I started this business when I was 18 years old, and studying business management. I was inspired to be a small business owner and wanted to provide a helping hand to busy families.

As my family started to grow, so did the business. Today I am a wife, a mother to two wonderful boys, and an employer of eight incredible individuals. Our team is dedicated to making our business truly "shine and sparkle" for busy families of all ages and business owners.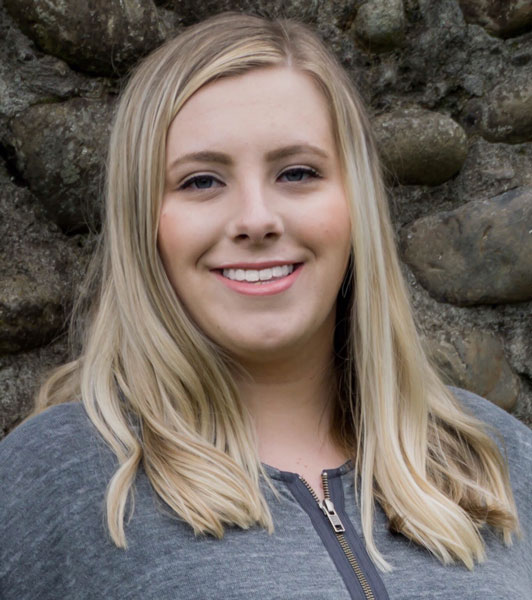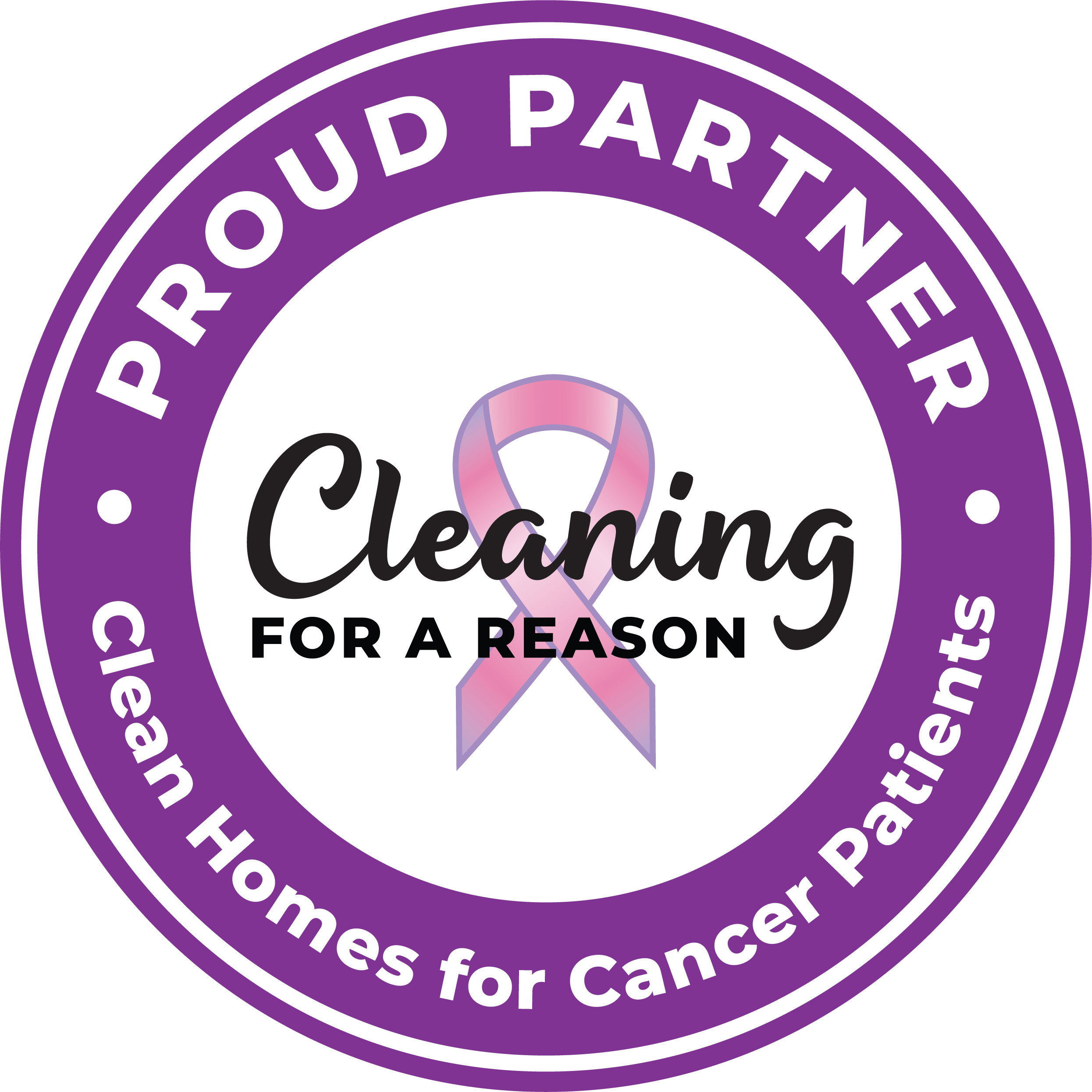 A clean home is a happy home!
Your home should be your sanctuary, a place where you can take a deep breath and relax. Let us wash away the dirt, and add some shine and sparkle!
Get an Estimate
Testimonials
What others have to say about our work:
Wow! I just kept walking around saying "and they cleaned this?!" S&S cleaned beyond my expectation. Not a single disappointment. And my cleaning team left two wonderful notes to keep me informed of what was going on. It feels so nice to have such a clean home!
Lynne
Great cleaning team and reliable. Love how my house smells after they've been here
Julianne
We have been using S & S for the last few years on all of our new builds for both custom homes, show homes and duplexes, they do what they say they're going to do and go above and beyond every time!
Local Home Builder
I manage a property management company in Polk County, and I have been using Shine & Sparkle for over 7 years now, they do all of our turnovers and they are a key part in making the process go smoothly for us. I highly recommend them.
Property Manager