 Professional Cleaning Services in Dallas Oregon. Serving Polk County and surrounding areas since 2012. We make it shine every time!
Our Services
Contact Us Now
Let us do the dirty work for you!
Whether you live in a large house or a modest apartment, alone or with five (messy) children; whether you need weekly cleanings or a single deep cleaning—we are here to help you out. Our flexible cleaning plan will easily suit your busy schedule and specific cleaning needs.
Ready to start? Simply click on the button to get an estimate. We are looking forward to seeing you!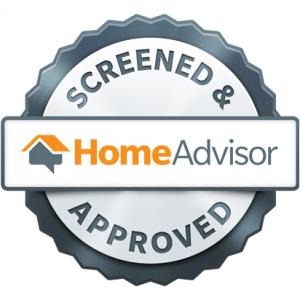 What We Do
Here is how we can add sparkle to your space: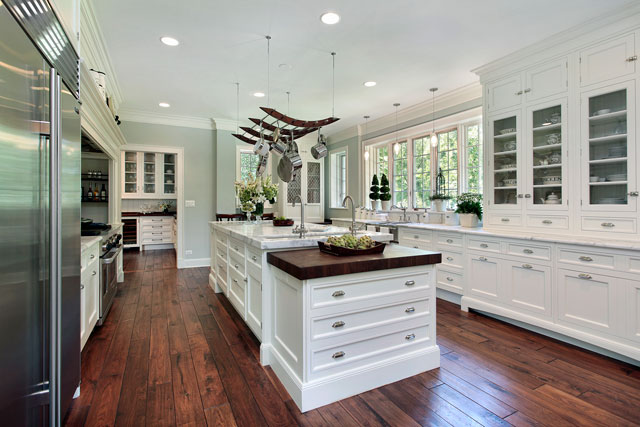 Your home is your sanctuary and we specialize in making it shine. After the initial deep cleaning, we provide weekly, biweekly, and monthly cleaning.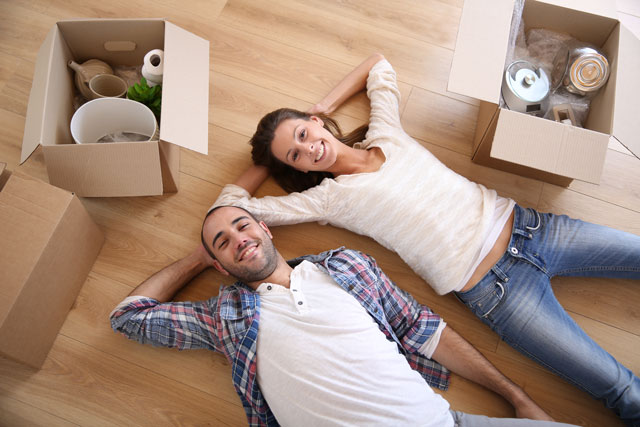 Moving In/Out
Beginning a new chapter in your life can be stressful. Whether you are coming or going, we provide exceptional cleaning services at an affordable price to help lighten your load.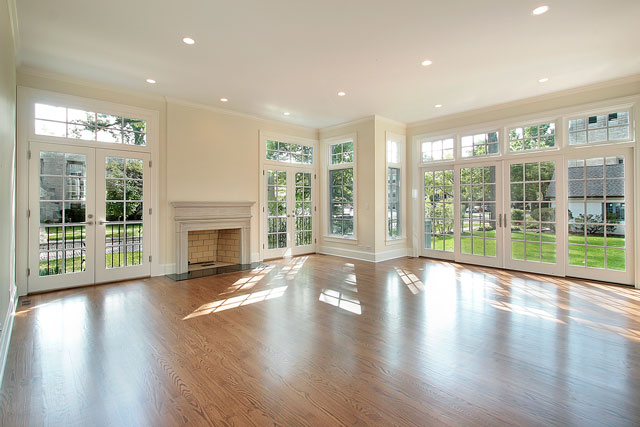 Whether you are a proud new homeowner or a contractor you can trust us to remove the mess & add the finishing touch that showcases your new home. We offer efficient & cost-effective services to fit your hectic schedule and complete your job on time.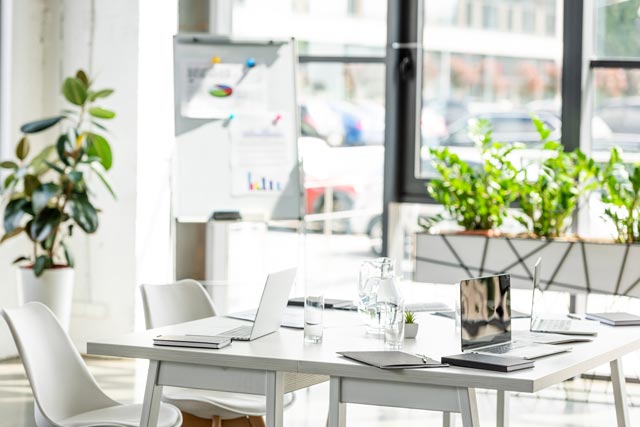 In business, the first impression is everything. We believe that a clean workspace promotes professionalism, positivity, and safety. Our professionally trained staff is available day or night to clean anything from small offices to large commercial buildings.
A clean home is a happy home!
Your home should be your sanctuary, a place where you can take a deep breath and relax. Let us wash away the dirt, and add some shine and sparkle!
Get an Estimate
Why Choose Us
We make it shine every time!
Professionally licensed and fully insured
Licensed in Oregon as a limited liability company and a Property Services Contractor, we are serious about cleaning. You can take comfort in knowing that our cleaning techs receive a thorough background check and are fully insured.
Impeccable Customer Service
Our motto is "We make it shine every time." We believe that service is our business and we are dedicated to doing it right the first time. If for any reason you are dissatisfied with a cleaning service, contact us within 24 hours and we will do what it takes to make sure you are happy!
Experienced and Reliable
Since 2012, Shine & Sparkle has provided cleaning services to the Greater Willamette Valley. Our cleaning team is professionally trained and arrives on time to your home or business. Wearing a uniform and a smile, they are fully equipped and ready to thoroughly clean your space.
Flexible Cleaning Services
Each cleaning service is customized to every individual client. Let us know what you need for your home or office and we design a plan to fit your life.
Testimonials
What others have to say about our work:
Wow! I just kept walking around saying "and they cleaned this?!" S&S cleaned beyond my expectation. Not a single disappointment. And my cleaning team left two wonderful notes to keep me informed of what was going on. It feels so nice to have such a clean home!
Lynne
Great cleaning team and reliable. Love how my house smells after they've been here
Julianne
We have been using S & S for the last few years on all of our new builds for both custom homes, show homes and duplexes, they do what they say they're going to do and go above and beyond every time!
Local Home Builder
I manage a property management company in Polk County, and I have been using Shine & Sparkle for over 7 years now, they do all of our turnovers and they are a key part in making the process go smoothly for us. I highly recommend them.
Property Manager